The future of surgical robotics
Since Intuitive Surgical launched the DaVinci surgical robotic system, there has been little real competition coming onto the market. That's not to say there has been no investment in robotic surgery, in fact, quite the opposite, start-ups developing robotic systems for surgical applications have boomed in the last 10 years. However, our technology development work in this area is revealing that the investment is being made in procedure specific robotic systems.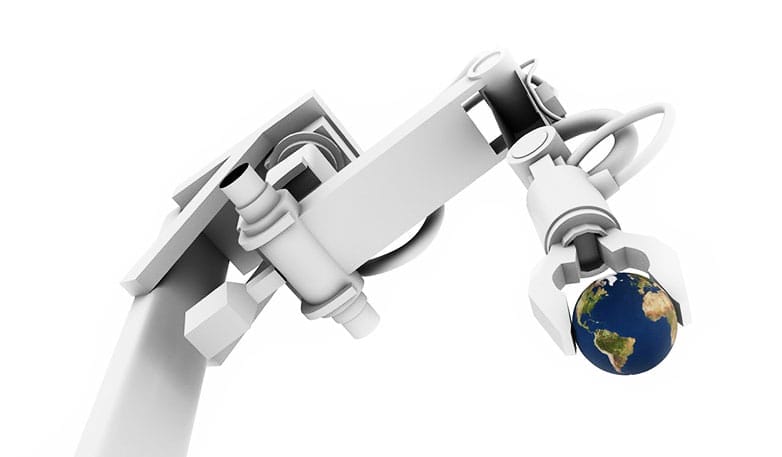 For example, Hansen Medical is targeting the intravascular market and MAKO, BlueBelt and Mazor are targeting the orthopedics market. By developing technology for a niche market, they are able to optimize their technology to make it affordable, with demonstrable improvements in clinical outcomes and better fit the economics of their niche applications.
Robotics is no longer viewed as a marketing gimmick, but... by many as the future of surgery
Sagentia's recent Surgical Survey highlighted that robotics is no longer viewed as a marketing gimmick, but as a platform that will level the playing field in terms of clinical outcome and as a vehicle to achieve improved efficiencies and economics in surgery. In short, it is viewed by many as the future of surgery. However, respondents, both surgeons and medtech professionals, believe that this future lies in procedure specific systems. We've also seen that investors are recognizing the appetite for robotics in the clinical community, but choosing to invest in smaller, less expensive, procedure specific systems that tackle very particular clinical challenges.
So what might this mean for Intuitive? In the short term, probably nothing. Intuitive has built a powerful brand recognized by hospitals. In some procedural areas, they are arguably demonstrating strong data for improved clinical outcomes, and with the majority of prostatectomies in the US being performed on a DaVinci system, there is little short-term prospect of direct competition. That's not to say however that Intuitive is untouchable. Mounting focus on healthcare economics is putting downward pressure on capital sales, and  if these smaller, procedure specific companies continue to focus on delivering clinical excellence in their niche area, their long-term prospects look promising. Until then, however, DaVinci remains the surgical robotics brand to beat.
Fiona Haig
Surgical Sector Manager
Sagentia Product & Technology Development
You might be interested in...